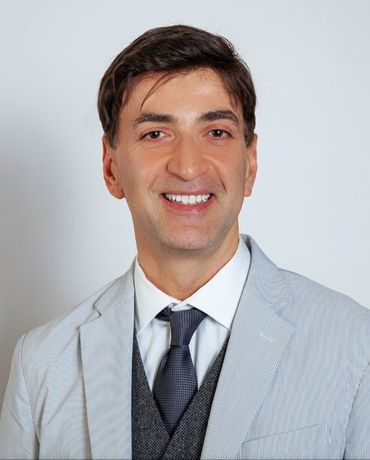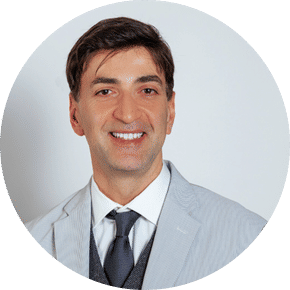 Adam Atacan
Born in Istanbul, Turkey, Adam emigrated to the US when he was a teenager. In his award-winning real estate career, he has personally represented more than 250 clients in a wide range of transactions including residential, commercial and investment projects for almost 20 years.
He was a founding member of the Atacan Group and the first Keller Williams market center in Philadelphia. He joined the Venture Philly Group as a Performance Coach & Agent. He is an integral part of our team and will continue to have an impact on our growth and culture. He had a previous career in IT & Web Development working for small businesses and entrepreneurs in Florida before he relocated to Philadelphia. Adam is an alumni of Florida Atlantic University and has a degree in Computer Science & Programming.
Adam is passionate about leading without a title, educating and empowering our associates, sales teams and our industry. Adam sees problems as opportunities to grow and strives to provide the very best in client service, advocacy and representation.
He has resided in several different neighborhoods in Center City and currently enjoys living in the Art Museum area.