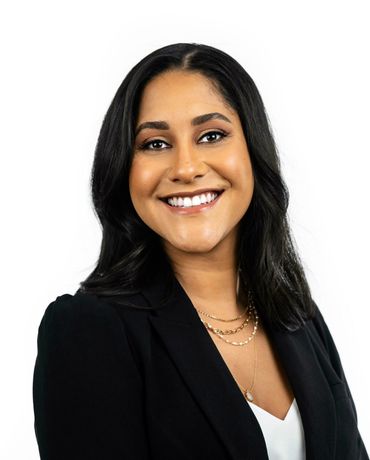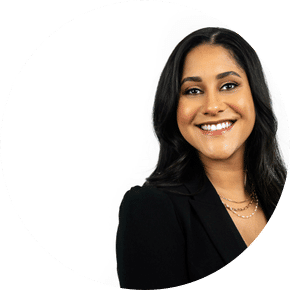 Alexandra Jordan
DRE: RS0037680 - DE
I am Alexandra Jordan, Delaware Realtor®, DOO for TA Management & Consulting, and Assistant to The Real Estate Pro Coach.  Born and raised in North Wilmington, I attended Brandywine High School, graduating with a handful of accomplishments. I was recognized for achievements in field hockey and lacrosse at a State All Conference level. My hobbies did not just stop on the athletic field, as I would go on to attend Moore College of Art and Design on a scholarship.

Whilst continuing my education I worked in various customer service roles throughout northern Delaware. After working my way up in the food service industry, I would soon secure my first corporate position with Capital One Bank in their customer service division. The discussions I had regarding personal financial accounts inspired me. There was an obvious need for a deeper level of education regarding financial literacy that could not be addressed in my 5-minute phone call. 
My work experience would perfect my values in catering to local citizens, but I knew I had to change my platform in order to accomplish more. I feel that I am doing my best work when it comes to educating and supporting small business owners and the families in our local neighborhoods. It is my mission to educate my real estate clients as well as make their real estate experience a fun one.  Now I am excited to uplift our community by providing resources to families, helping invest in themselves through property ownership, and supporting their journey to generational wealth.