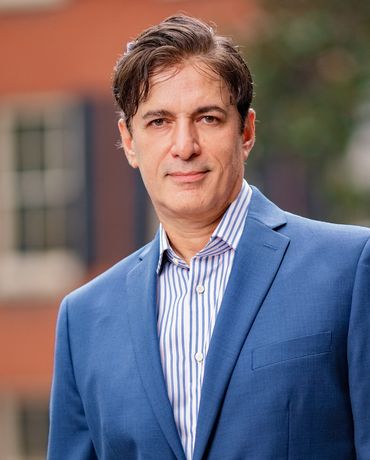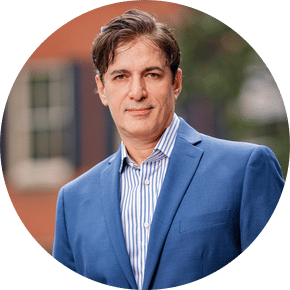 Antonio Atacan
Realtor® • DRE: AB065819
Antonio Atacan is an award-winning Real Estate Broker, who opened the first Keller Williams in Philadelphia.
Antonio relocated from Chicago to Philadelphia to attend The Wharton Business School in 1995. Following that he quickly became a central figure in the Philadelphia Real Estate scene since first getting licensed, to a few short years later being named the #1 most successful "Solo Realtor in Overall Sales and Production" according to the Greater Philadelphia Association of Realtors.
When he realized he could no longer sufficiently service his clients alone he founded the Atacan Group. He hired like-minded, educated, and experienced Realtors to work with him in helping their clients buy and sell Center City Real Estate. Over the years The Atacan Group sold nearly $1 Billion in Philadelphia Real Estate with the goal being to go above and beyond for every client.
In eight years, Antonio grew Keller Williams Center City to a brokerage ranked among the top offices not only in Philadelphia but throughout the U.S. with over 200 agents and three locations in Rittenhouse, Society Hill, and Fishtown.
In 2018, Antonio sold his ownership of KWCC to focus on transitioning his team to the next level: Venture Philly. Venture Philly is a culmination of every team Antonio has spearheaded to the top of the real estate game, and aims to be the best yet, offering clients a more comprehensive suite of tools and services. Antonio is involved with all aspects of Real Estate and beyond. He and his wife enjoy raising their 2 children who attend both public and private school in Center City.