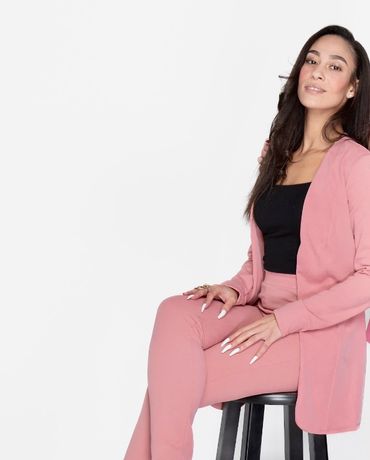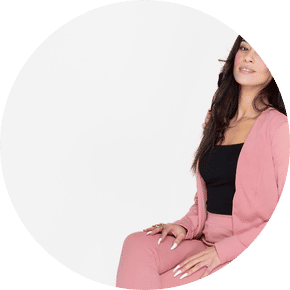 Brie Harp
DRE: RS357009
Brie Harp is a Philly girl through and through. Beginning at the young age of three years old Brie grew up traveling to and spending a significant amount of time in different states along the east coast as well as a short stay in California. Ultimately she returned to her home town of Philadelphia after each out of state adventure. Relocating often allowed her to keep an open mind, meet many new people, experience different cultures, ways of living, and gave her a fresh perspective on different lifestyles.
Growing up she was very adaptable. Always being on the go, she took interest in the missions of the numerous Realtors she met along the way. Through the years she became more intrigued by the business. Coming from a sales, marketing and customer based background she was able to combine her interest of history, culture, fashion and design and integrate it into a career she is passionate about.
Brie settled in Center City Philadelphia with her 8 year old daughter who is her heart, and her chihuahua who is her other princess. Brie enjoys yoga, baking and fostering animals. In her spare time she can be found volunteering at the animal shelter. She has been practicing real estate since 2018. With the experience and expertise she brings, she is able to collaborate with her clients to assist them in achieving their dream lifestyle.