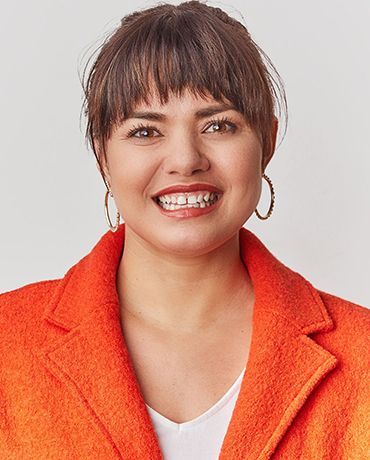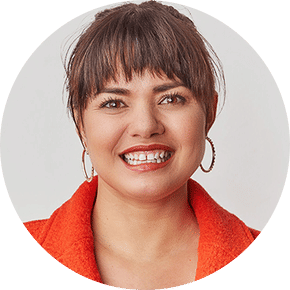 Britt McLaughlin
Realtor • DRE: RS338958
Growing up in Bucks County my mom was a Realtor and my dad was a residential builder, filling my childhood memories with open houses, job sites, and day-dreaming about building my perfect home one day. Their passion instilled a work ethic, and drive in me to help others realize the home of their dreams could be a reality.
For some, this may be the biggest purchase of their life, for others it is a calculated financial decision to further their investment portfolio. Either way, I want to help all my clients realize their version of the dream home. Enjoying what I do motivates me to get out of bed and create fulfilling and enjoyable real estate experiences for my clients.
Prior to pursuing real estate, I worked as the Director of Operations for a local software company. The start-up world kept me on my toes, showed me how to roll up my sleeves, wear multiple hats, and get a job done.