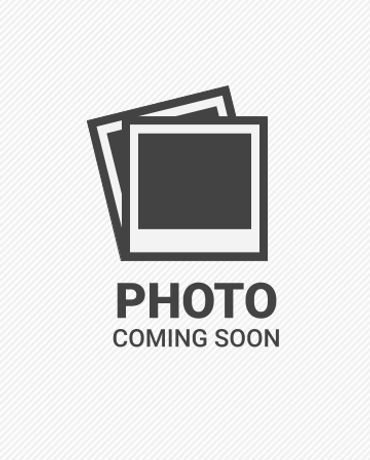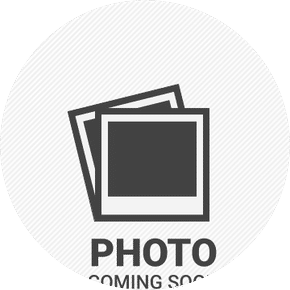 Gisele Toe
MLS Only Salesperson
Gisele is a seasoned real estate agent with over 12 years of experience in the industry. Her expertise extends beyond traditional real estate, as she is also well-versed in real estate investments. Her reputation in the field is built on integrity, diplomacy, and sincerity in every transaction she undertakes.
Throughout her career, Gisele has prioritized earning the trust and faith of her clientele and colleagues. She values relationships above all else, emphasizing that her success is measured not just in transactions, but in the lasting connections she forges. It's no surprise that much of her business comes from repeat clients and referrals, a testament to her commitment to providing exceptional service.
Gisele's commitment to providing exceptional service extends to clients from all walks of life. Whether you're a first-time homebuyer, looking for a starter apartment, an active-duty military member or a veteran, an investor searching for the perfect property, or someone in pursuit of a second home, Gisele offers the same unwavering level of service to each and every client.