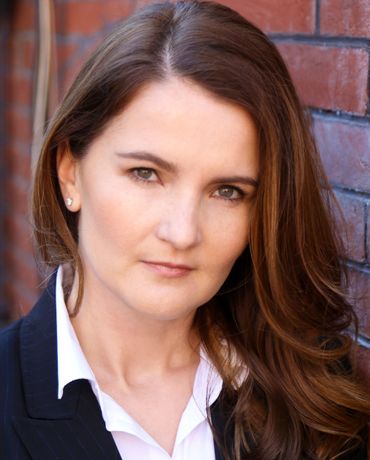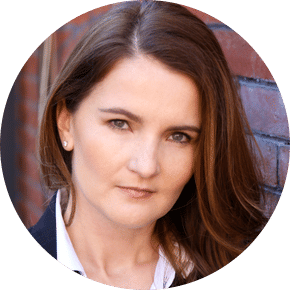 Jana Vagele
REALTOR Salesperson Stakeholder • DRE: AB067125
Jana (tip – pronounce it "Yana") was born and raised in Latvia, one of the Baltic states in Eastern Europe and a former USSR Republic. Her upbringing gives her a unique perspective on life, which she carries through to her professional career.
After earning a degree in Economics and Sociology, Jana came to the United States first for travel, then for opportunity. She fell in love with Philadelphia, and came to cherish the city's history, culture and especially its varied architecture and diverse neighborhoods. This attraction naturally led her to a real estate career first as an agent, now as an Associate Broker, specializing in Center City and its surrounding neighborhoods. With her professionalism and dedication to clients, Jana has developed an ever-expanding client base, who rely on her expertise. Her experience is broad and deep, encompassing residential, investment and commercial properties, and she has a wealth of resources at her fingertips to assist clients with all of their real estate-related needs.
She has been a resident of Center City Philadelphia for the past 23 years. With more than 17 years of experience Jana brings knowledge of real estate transactions, exceptional customer service, persistence and negotiation skills to the table. Her passion is everything real estate. In her spare time Jana loves to travel, enjoys reading, theater and movies. Licensed in PA, NJ.