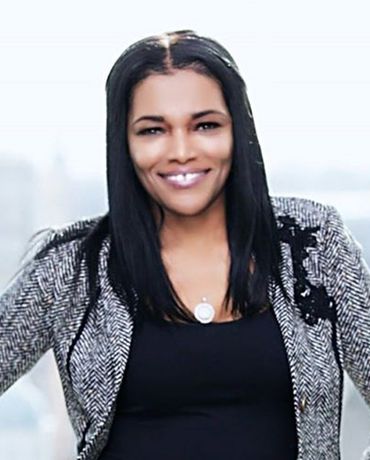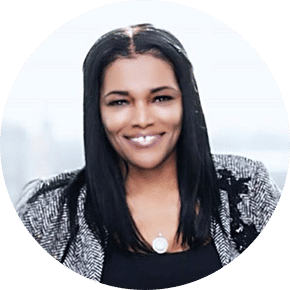 Ronda Kelly
Realtor® • DRE: RS301830
As a Philadelphia native and 20 years in the real estate industry, Ronda Kelly recognizes the value and trust her clients have in her, and she strives everyday to exceed their expectations. Ronda specializes in residential buying and selling with an emphasis on marketing properties as well as distressed properties working with tons of cash investors.
Prior to entering real estate, Ronda worked in the Philadelphia School District as a Behavioral Therapist and Case Manager for disadvantaged youth/children and families in crisis. These experiences instilled in her the discipline it takes to build a powerful real estate team. Ronda is a total foodie, She loves the outdoors but the perfect date for her is good food and a good suspenseful movie. When she's not hustlin homes, you'll likely find Ronda taking yoga classes, practicing clean eating, biking, jogging or traveling. Ronda's college degree is in Communications Radio/Television and with that, she also works as "Production Manager" for several Production companies. Annually, she's on tour with film directors, screenwriters, promoters and producers who's concerts/stage plays or short films are in production.
Not quite ready to buy or sell, but curious about neighborhood options, local schools, or current real estate buzz? Don't be shy, reach out to me… think of KW Philadelphia – The Ronda Kelly Team as your Philadelphia concierge. If we don't know the answer, we will find it.