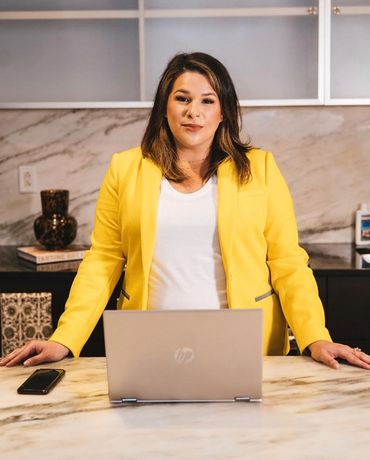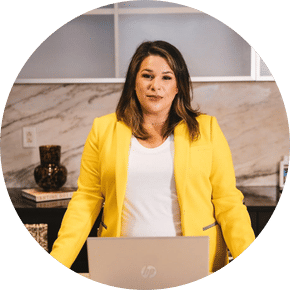 Sari Pollock
REALTOR Salesperson Stakeholder
Sari Pollock is a friendly and professional realtor who is passionate about helping her clients find their dream homes. She has over 10 years of experience combined in real estate and interior design, which gives her a unique perspective on how to help her clients find the perfect home and market their homes for sale.
Sari is known for her client care, professionalism, and skill. She is always willing to go the extra mile to help her clients, and she is always there to answer their questions and concerns. Sari is also a skilled negotiator, and she is always able to get her clients the best possible deals.
Sari's background in interior design has elevated her ability to serve her real estate clients. She is able to help her clients envision the possibilities of a space and to stage their homes to sell. Sari is also able to help her buyers to find homes that have the potential to be transformed into their dream homes.
Sari enjoys living in Philadelphia, taking in all the culture it has to offer and its amazing restaurant scene. She is also a member of the National Association of Realtors and the Greater Philadelphia Association of Realtors.
If you are considering the next steps in buying or selling your home, Sari would love to help. She will work with you to understand your needs and goals, and she will develop a plan to help you achieve them. Contact Sari today to learn more about her services and to get started on your journey to homeownership or to selling your home.