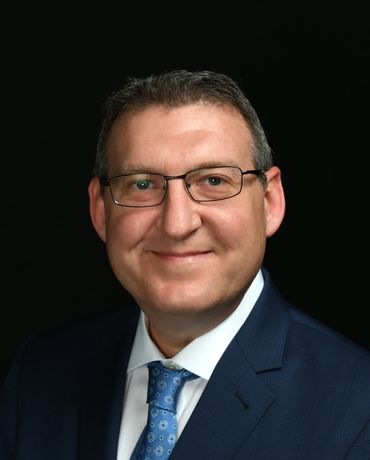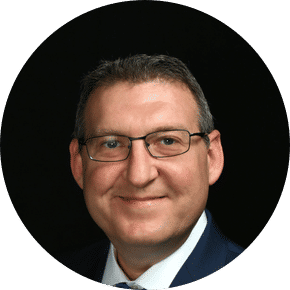 Ben Oller
Partner/Chairman
Benjamin Oller is a serial entrepreneur, who has successfully cultivated multiple businesses throughout numerous industries. His primary competency is  developing strategic ancillary services within his sphere of influence. As a true entrepreneur, Ben is continuously developing  new and exciting services across his firms growing business segments.
Benjamin is a licensed real estate professional in Pennsylvania, and a founding member and owner in The Condo Shops, TCS Management, Rittenhouse Realty Advisors, Go Commercial Realty, TCS Anika Homes, Black label luxury real estate, Go abstract Services and SNA Renovation just to name a few. He continues to look for new ways to differentiate himself from his contemporaries.
In 2018, Benjamin along with his partners, expanded their presence in the real estate scene by purchasing the Philadelphia based Franchise of Keller Williams, a 500 plus agent real estate brokerage with a national reputation of excellence.
His core focus is developing business solutions to enhance associate and client relationships.
Benjamin lives in Haverford, PA with his wife Dana and their two children, Ava and Noah.