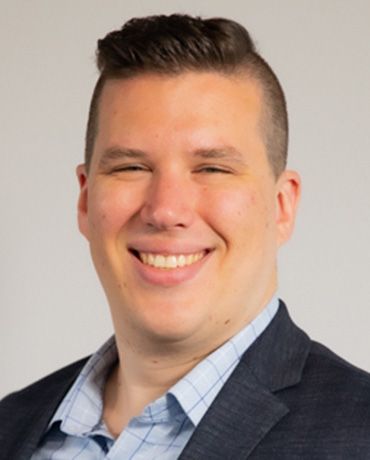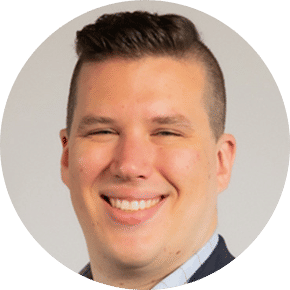 John-Paul Helk
Director of Technology and Innovation
As KW Philadelphia's Director of Technology and Innovation, John-Paul gets to do what he loves: teach and help agents! He helps agents create and run systems that will help their businesses scale and grow, and he teaches agents the ins-and-outs of Command, the in-house software platform provided by Keller Williams, in order to make their businesses more efficient and scalable.
With years of experience in both sales and management, and a passion for technology and systems, John-Paul takes pride in his ability to teach and lead effectively as well as his determination to never stop learning and growing himself.
John-Paul lives a short PATCO ride away from the city, but loves exploring the history and culture the city has to offer and is proud to be a part of the Philadelphia community. He also loves the Eagles, all things "nerd", and most of all his wife Lauren and son James.