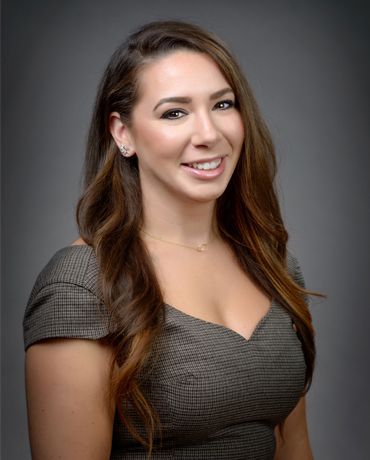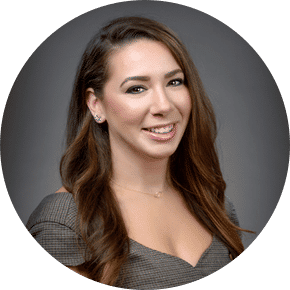 Tori Harkins
Director of Operations
As the Director of Operations, Tori manages and oversees the Agent Services department and internal partnerships. She supports the market center, agents, staff and partners through hiring, training and retention, with development and coordination of education, growth, technology and special events.
With a diverse background in real estate, human resources, as well as home staging and interior design, Tori is well-versed in communicating and engaging with agents and clients. She prides herself on her "sky is the limit" philosophies and aim-to-please attitude.
Tori is a Fishtown, Philadelphia resident, lover of all things history, and a self-proclaimed donut connoisseur. Outside of the office you will most likely find her at brunch with friends, walking her dog, or binge-watching episodes of 'The Real Housewives' (she's not ashamed of it).